Tom's impressive client base includes a virtual "Who's Who" of top U.S. and multinational corporations, including many Fortune 500 companies. In addition to his corporate accounts, Tom brings top comedy entertainment to many smaller groups, including banquets of all types, sales meetings, new product promotions, etc.

A brief listing of some of Tom's many satisfied clients:
Office Depot, Inc.

Hibernia National Bank

The Allstate Corporation

Winn-Dixie Stores, Inc.

Toys R Us, Inc.

Kaybee Toy Co, Inc.

Regions Financial Corporation

Merck & Co., Inc.

3M Company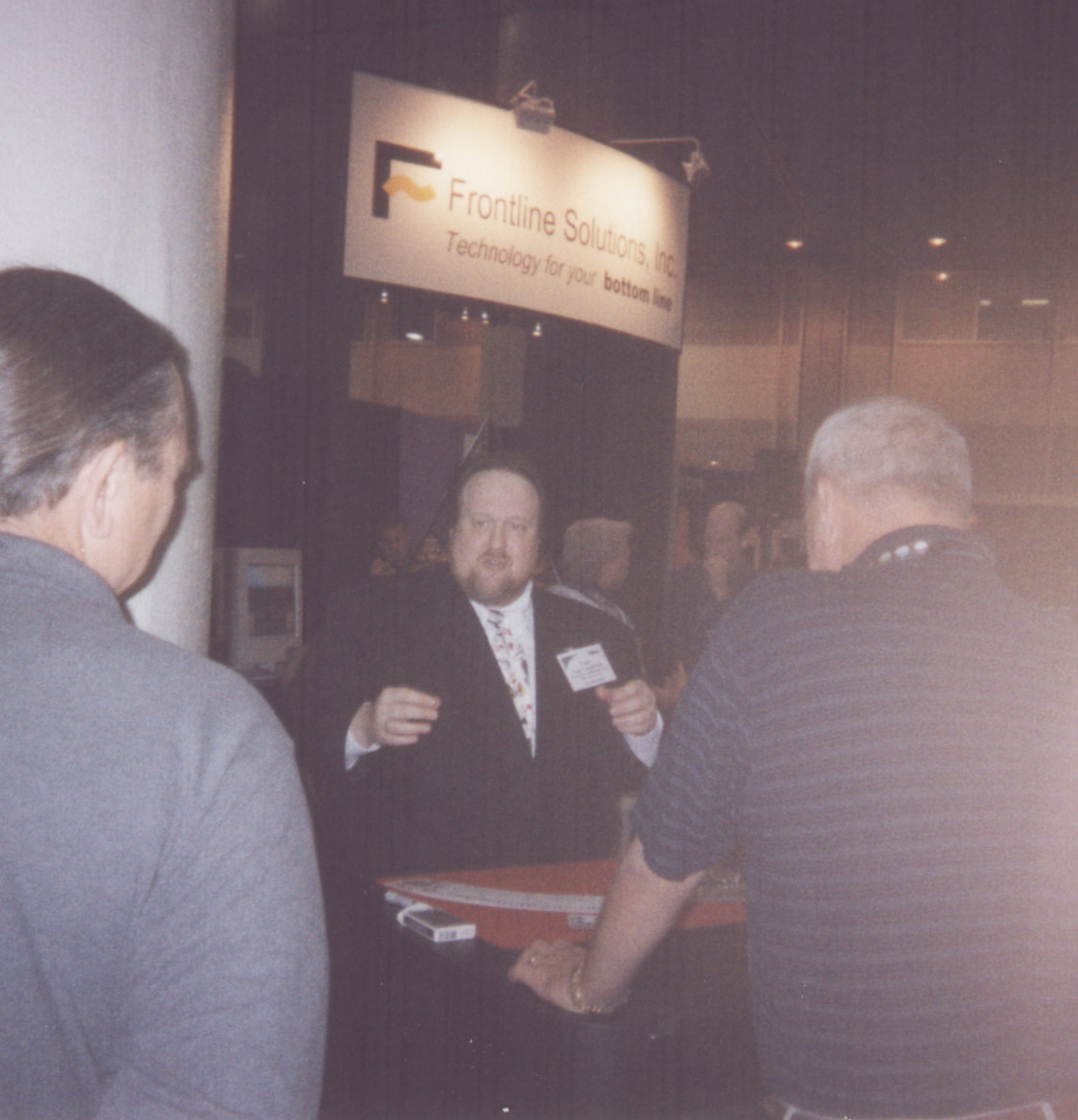 "Tom Ladshaw magically qualifies sales leads for another satisfied tradeshow client."
Aetna, Inc.

Ritz-Carlton Hotels

Oracle Corporation

U.S. Airways Group, Inc.

PepsiCo, Inc.

SYSCO Corporation

PPG Industries, Inc.

Eli Lilly and Company

Westin Hotels and
Resorts